BY DAN TABOR FILM CRITIC It's been about six years since I first met with Jonathan Valania to discuss possibly coming aboard and reviewing films for Phawker. We instantly bonded over our shared love for David Lynch and from that moment on, he was very much the Pai Mei  to my Beatrix Kiddo. Even though I had probably been writing for about five years before that, he could tell I was still struggling to find my voice.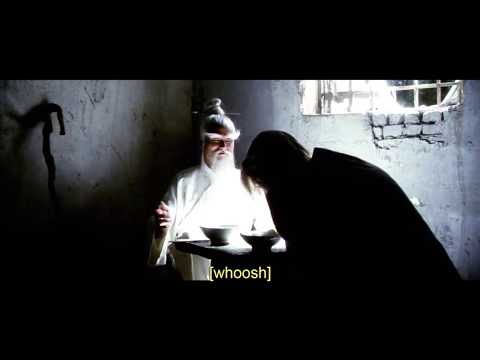 With patience, support and skill, Jon helped me develop my love of cinema and to focus my critical eye, as I went from the occasional bi-weekly review, to our weekly Thursday night deadline rush. 
While in the beginning of my tenure I would just sort of write up the films I was looking forward to, it grew into more of a conversation between two cinephiles. Jon would recommend films he wanted me to cover, or to get my take on, and he would often check something if I was particularly passionate about it.
Probably my favorite assignment was when Once Upon a Time in Hollywood came out, since he would also do the occasional review and was also a big Tarantino fan. He proposed the idea of a collaborated piece, with the student and the master sharing a byline. 
Things I will miss most about Jon - the "good job" emails the next day after a review posted, but also the late night emails saying that I missed the mark along with an attached Google Doc peppered with mark-ups.
Just as Jon was tireless in the perfection of his own craft, he encouraged the same of those who wrote under him on Phawker. It's a high bar, but like all of the best mentors, he led by example and inspired me — and many others — to strive for nothing less.